Kindergarten Registration for 2021-2022
School Year OPENS, January 19th, 2021
If your child will be 5 years old before September 1st, 2021 they will qualify for Kindergarten enrollment.
~ Check if you live within the catchment zone here.
~ Information on upcoming registration can be found here.
~ Documents needed to register can be found here.
For questions about registration, you may email the Office of Student Placement and Enrollment at:
Reopening Updates Letter 2/24/21 
Parent/Guardian Hybrid Manual – Click Here
Covid Testing Consent web site for SDP – Click Here 
Virtual Tour: Reopening Kirkbride Safely – Click Here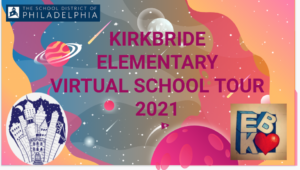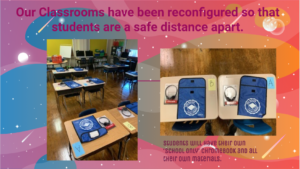 –

Click Your Language Below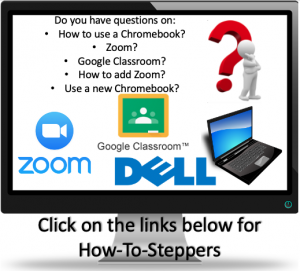 Steppers for Zoom
Steppers for Chromebooks
Google Classroom & Google Help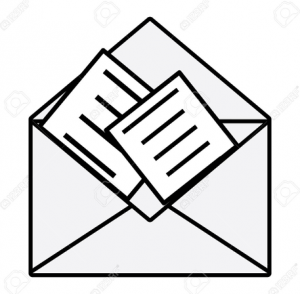 Open the Letter From Our Principal – English
Open the Letter From Our Principal – Español
Chromebook Directions
 All students will participate in virtual instruction with an SDP-issued Chromebook (laptop computer). Chromebooks are property of SDP but are available to all students who are registered. If your child received a Chromebook in the spring, he/she will continue to use the same machine. If they are a new student or did not receive a Chromebook, you must obtain one Please see information  on SDP's web site here:
(Parents/Guardians must show ID and know student ID numbe*If you are in need of a repair, please also refer to this list to ensure that repairs can be made prior to the first day.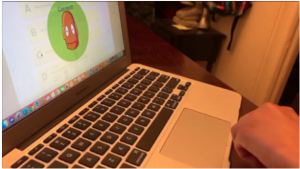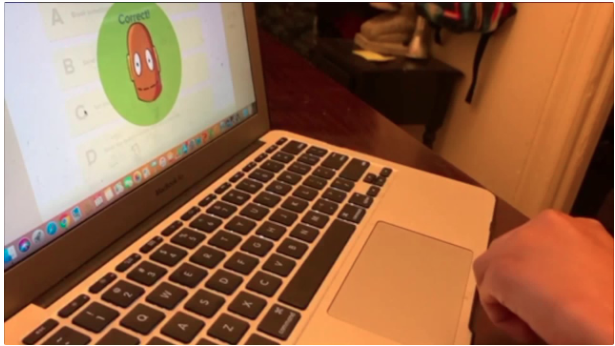 Does your family need help with home internet access?
PHLConnectEd Session Follow-up & Resources
Everyone will need their laptop