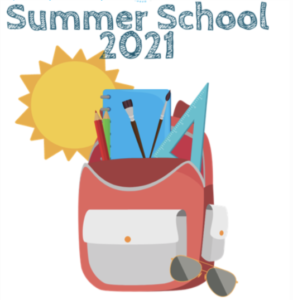 IMPORTANT INFORMATION: Summer Programs
The School District of Philadelphia recently announced
information for summer programs.
You can read the full information: Click here
Here is the elementary registration link: Click here
After more than a year of digital learning, we know that many students are in need of additional support and enrichment,
so we highly encourage you to consider these programs and register your child. Summer programs will be in person!
For English Language Learner Students: The District is also offering programs specific for support of English Language Learner students.
Please see the information below and REGISTER YOUR CHILD NOW so they can get the support they need this summer!
Within the larger summer program, the District will be offering a Newcomer Summer Program to English Learners
who are incoming 1st – 12th graders, Levels 1 and 2, and who have enrolled after September 1, 2019.
English Language Learner Students are also welcome to participate in the ELA and Math programming for incoming 1st – 8th graders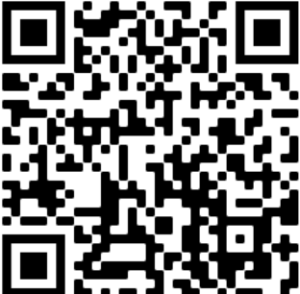 Kindergarten Registration for 2021-2022
School Year OPENS, January 19th, 2021
If your child will be 5 years old before September 1st, 2021 they will qualify for Kindergarten enrollment.
~ Check if you live within the catchment zone here.
~ Information on upcoming registration can be found here.
~ Documents needed to register can be found here.
For questions about registration, you may email the Office of Student Placement and Enrollment at:
Reopening Updates Letter 2/24/21 
Parent/Guardian Hybrid Manual – Click Here
Covid Testing Consent web site for SDP – Click Here 
Virtual Tour: Reopening Kirkbride Safely – Click Here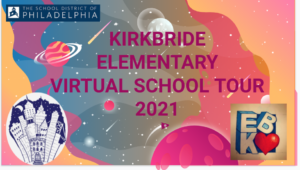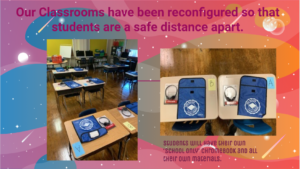 –

Click Your Language Below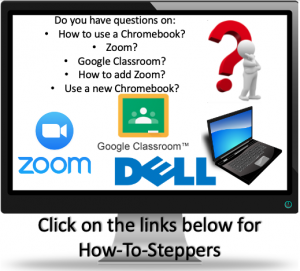 Steppers for Zoom
Steppers for Chromebooks
Google Classroom & Google Help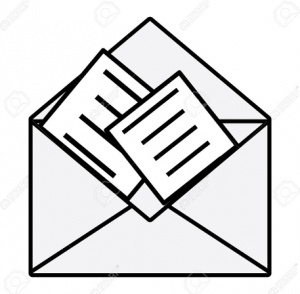 Open the Letter From Our Principal – English
Open the Letter From Our Principal – Español
Chromebook Directions
 All students will participate in virtual instruction with an SDP-issued Chromebook (laptop computer). Chromebooks are property of SDP but are available to all students who are registered. If your child received a Chromebook in the spring, he/she will continue to use the same machine. If they are a new student or did not receive a Chromebook, you must obtain one Please see information  on SDP's web site here:
(Parents/Guardians must show ID and know student ID numbe*If you are in need of a repair, please also refer to this list to ensure that repairs can be made prior to the first day.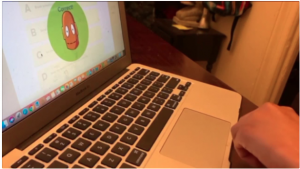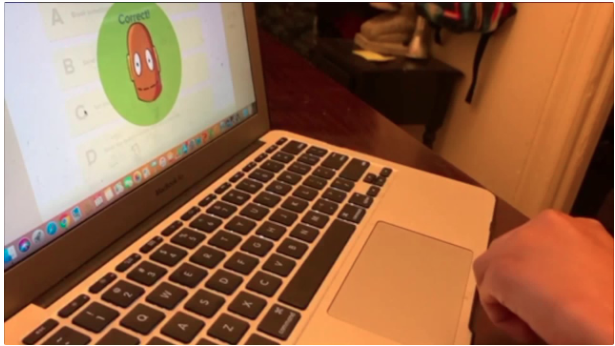 Does your family need help with home internet access?
PHLConnectEd Session Follow-up & Resources
Everyone will need their laptop