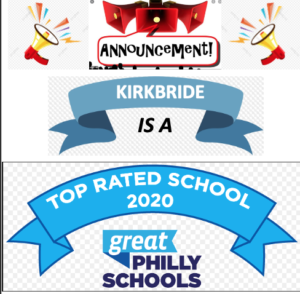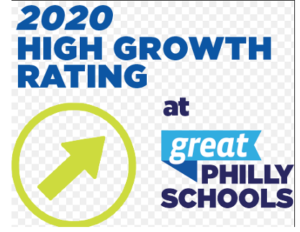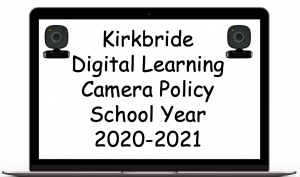 Click Your Language Below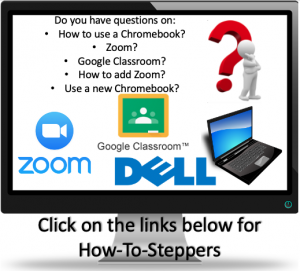 Steppers for Zoom
Steppers for Chromebooks
Google Classroom & Google Help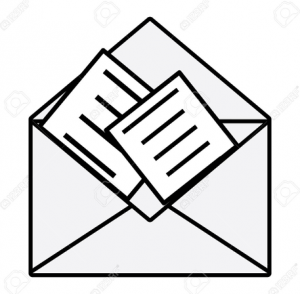 Open the Letter From Our Principal – English
Open the Letter From Our Principal – Español
Chromebook Directions
 All students will participate in virtual instruction with an SDP-issued Chromebook (laptop computer). Chromebooks are property of SDP but are available to all students who are registered. If your child received a Chromebook in the spring, he/she will continue to use the same machine. If they are a new student or did not receive a Chromebook, you must obtain one Please see information  on SDP's web site here:
(Parents/Guardians must show ID and know student ID numbe*If you are in need of a repair, please also refer to this list to ensure that repairs can be made prior to the first day.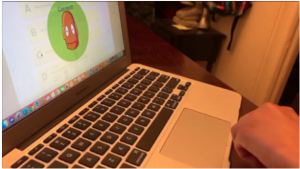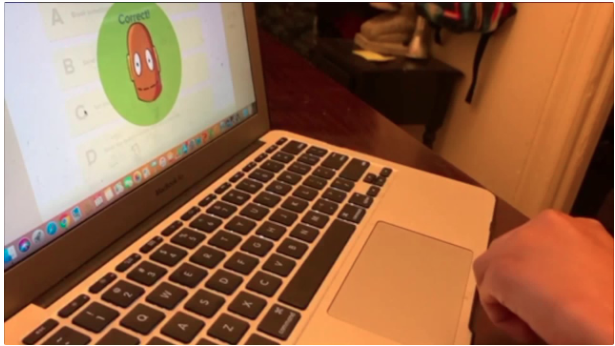 Does your family need help with home internet access?
PHLConnectEd Session Follow-up & Resources
Everyone will need their laptop