Kirkbride Staff is excited to welcome back students and families for the 2022 – 2023 school year!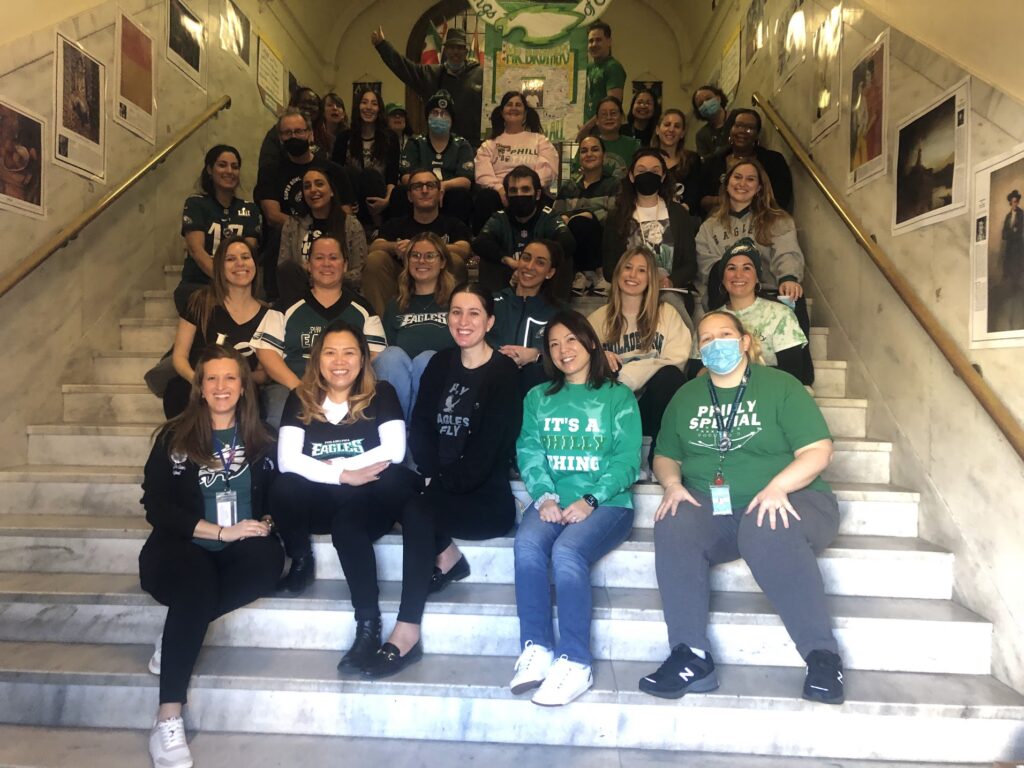 ---
Kindergarten registration is open until May 31. In person help is available at Kirkbride between 9:00 – 2:00. Spanish translator services are available Monday-Friday, Vietnamese on Wednesday, Chinese on Thursday, and Khmer on Friday.
---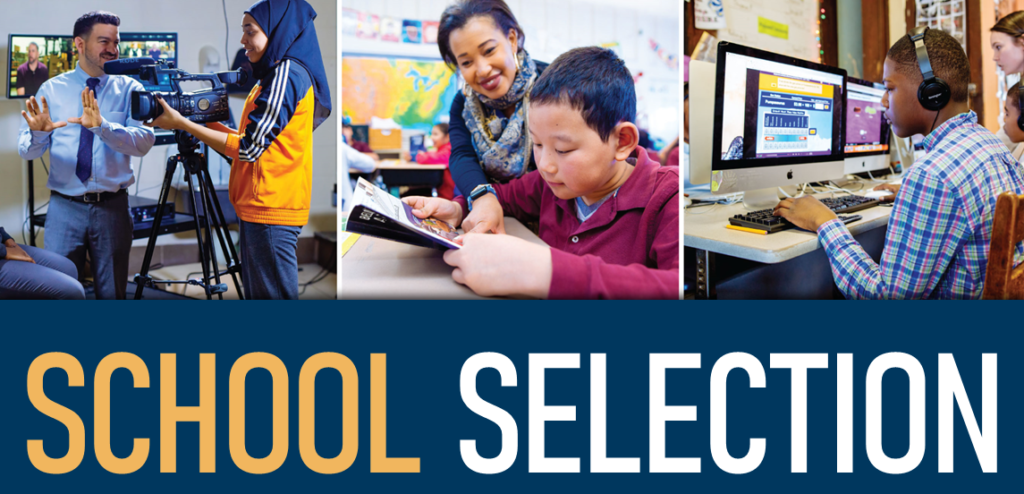 The School Selection Process is now complete and students have been notified of their status. If you have any questions or need assistance, please reach out to our counselors Ms. Jamison or Ms. Wickham.
---
Welcome Letters From Principal Julien

---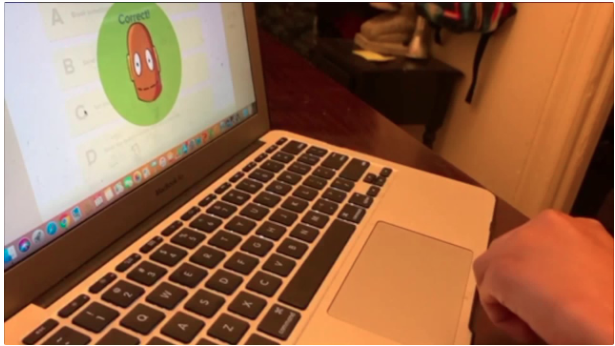 Chromebook Repairs
Please bring damaged Chromebooks to South Philadelphia High School (click for map). The district has improved the repair process and you will be issued a new device instead of a loaner.
---
Office of Family and Communication Engagement (Click below)