Kirkbride Celebrates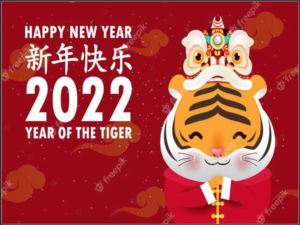 From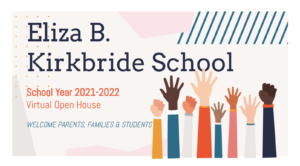 Click HERE for the Presentation in Google slides

Click Here for the Website
Click Here for the Information Letter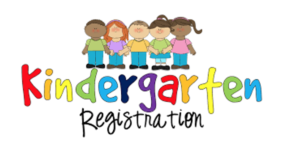 Closing soon!
Find everything you need to register at your neighborhood kindergarten HERE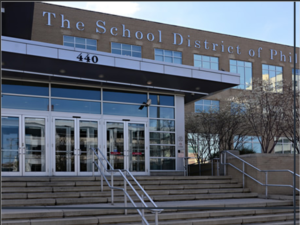 The 2022 District-Wide Survey is open now. Let your voice be heard! Access the survey here.
Covid Testing Consent website for SDP – Click Here 
Virtual Tour: Reopening Kirkbride Safely – Click Here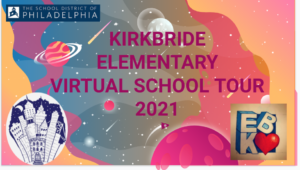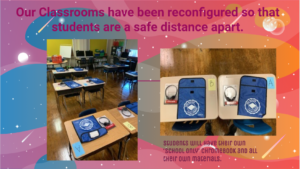 –

Click Your Language Below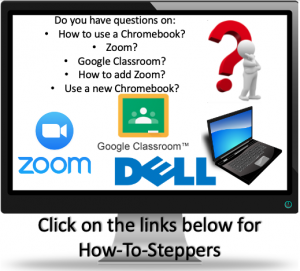 Steppers for Zoom
Steppers for Chromebooks
Google Classroom & Google Help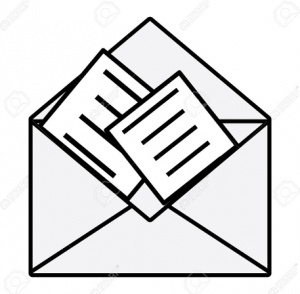 Open the Letter From Our Principal – English
Open the Letter From Our Principal – Español
Chromebook Directions
 All students will participate in virtual instruction with an SDP-issued Chromebook (laptop computer). Chromebooks are property of SDP but are available to all students who are registered. If your child received a Chromebook in the spring, he/she will continue to use the same machine. If they are a new student or did not receive a Chromebook, you must obtain one Please see information  on SDP's website here:
(Parents/Guardians must show ID and know student ID number *If you are in need of a repair, please also refer to this list to ensure that repairs can be made prior to the first day.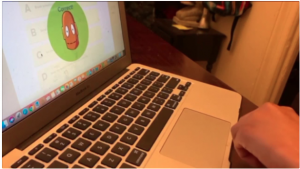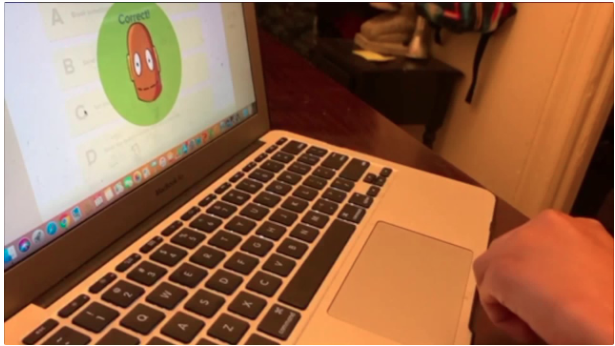 Does your family need help with home internet access?
PHLConnectEd Session Follow-up & Resources
Everyone will need their laptop