Welcome back to all students and families! Kirkbride Staff is looking forward to a happy, safe, and successful 2023-2024 school year.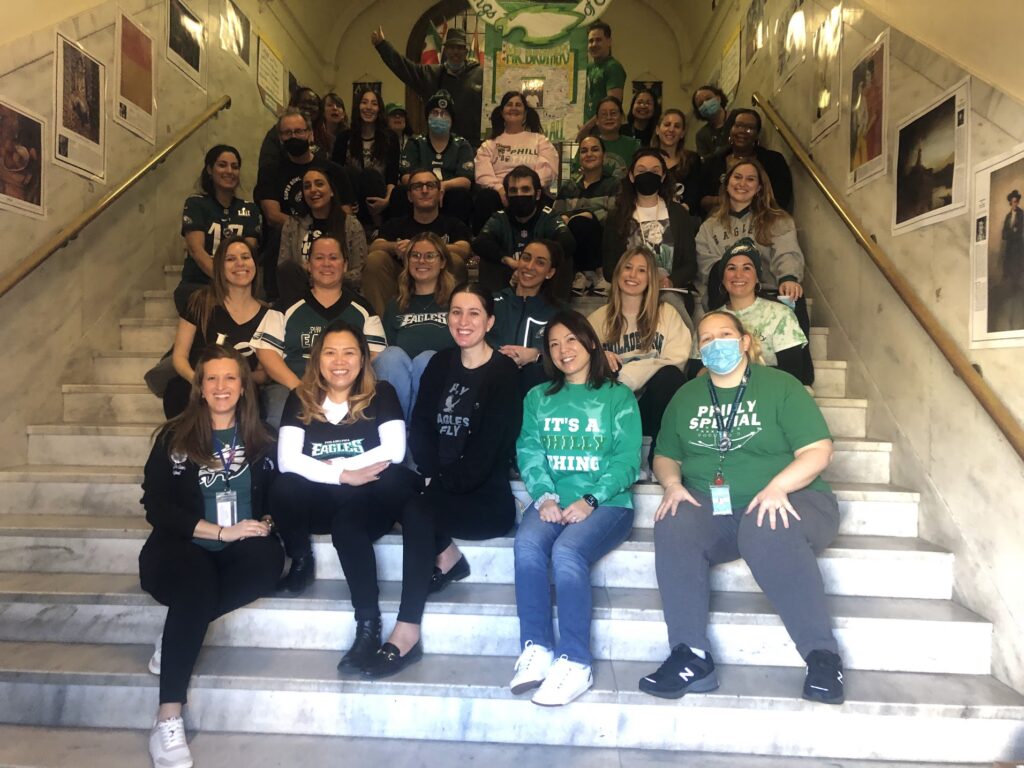 ---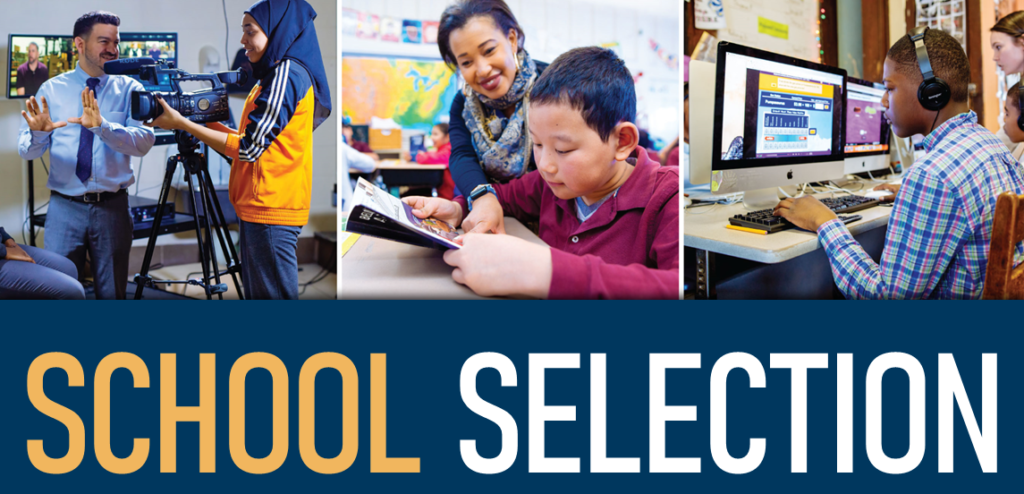 New school selection information from Dr. Watlington:
I am writing to you today to share updates about the 2023-24 school selection process. The school selection process allows students currently in pre-kindergarten through 11th grade to apply to attend any District school, with available space, outside of their neighborhood or catchment area. (This year's process is for placement of students in the 2024-25 school year.) The 2023-2024 school selection process opens on Friday, September 15, 2023 at 4:00 p.m. and will close on Friday, October 27, 2023 at 11:59 p.m.
For more information email schoolselect@philasd.org  or call 215-400-4290 option 2.
---
Welcome Letters From Principal Julien

---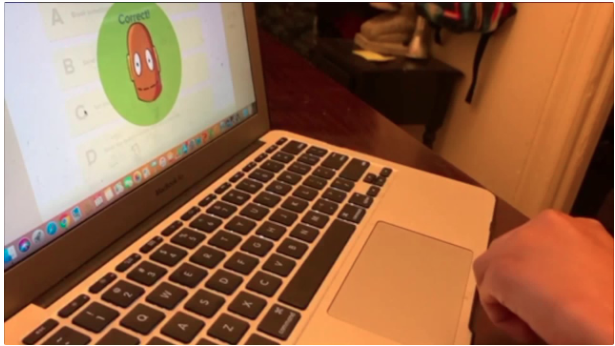 Chromebook Repairs
Please bring damaged Chromebooks to South Philadelphia High School (click for map). The district has improved the repair process and you will be issued a new device instead of a loaner.
---
Office of Family and Communication Engagement (Click below)